Retreats & Corporate Offsites
Booking Stefan for your retreat is like scheduling a breakthrough for individuals and groups on the calendar.
Stefan embodies a facilitation style that is in a world of it's own. His mastery of reading a room and facilitating group dynamics to become fertile soil for personal and professional breakthrough is remarkable.
Leading from a place of vulnerability, Stefan shares stories of his own peaks and valleys along his journey to inspire others to recognize the nuances and tones of their own inner voice and shatter the paradigm of limiting beliefs people have built inside themselves.
He deeply believes that as people make strides in their own personal growth they can best show up for the responsibilities in the other facets of their life including their effectiveness for your organization.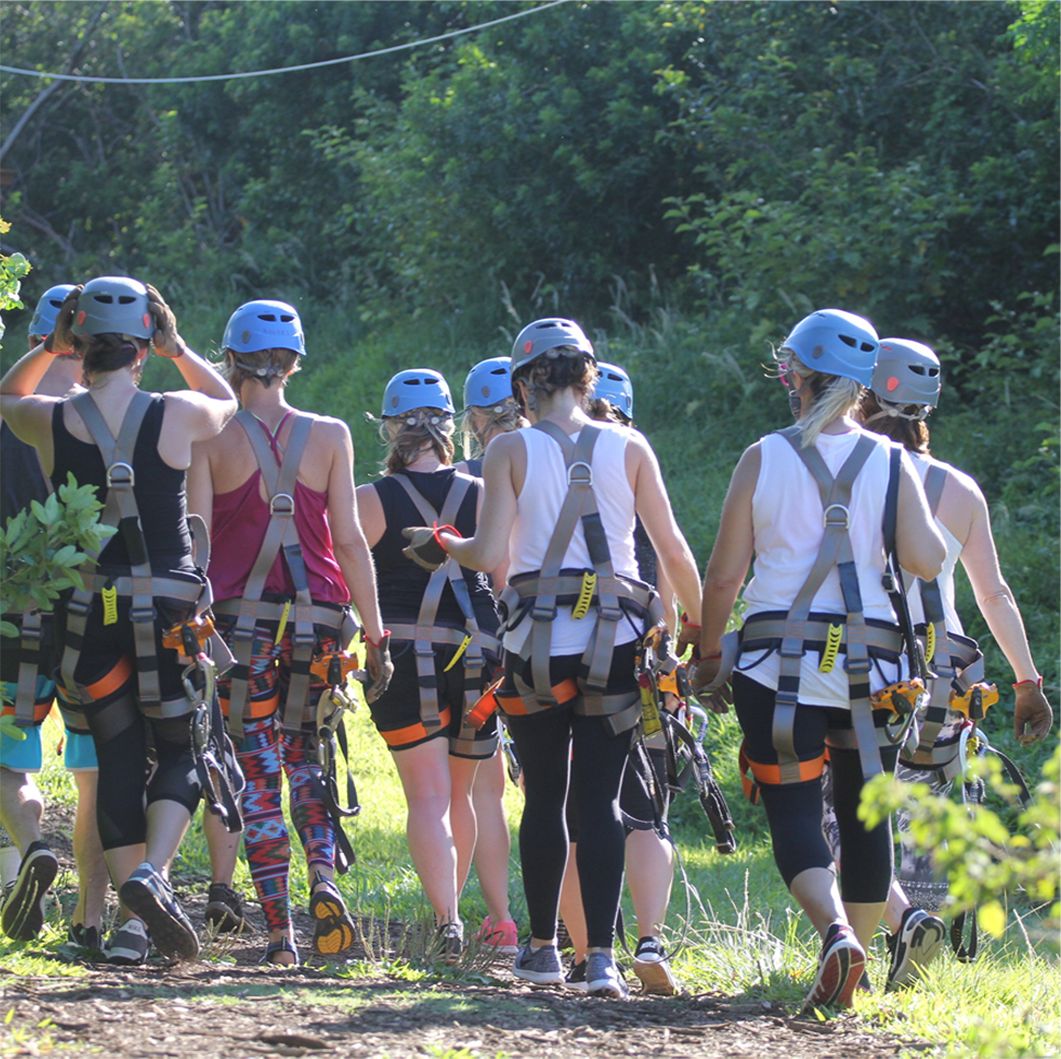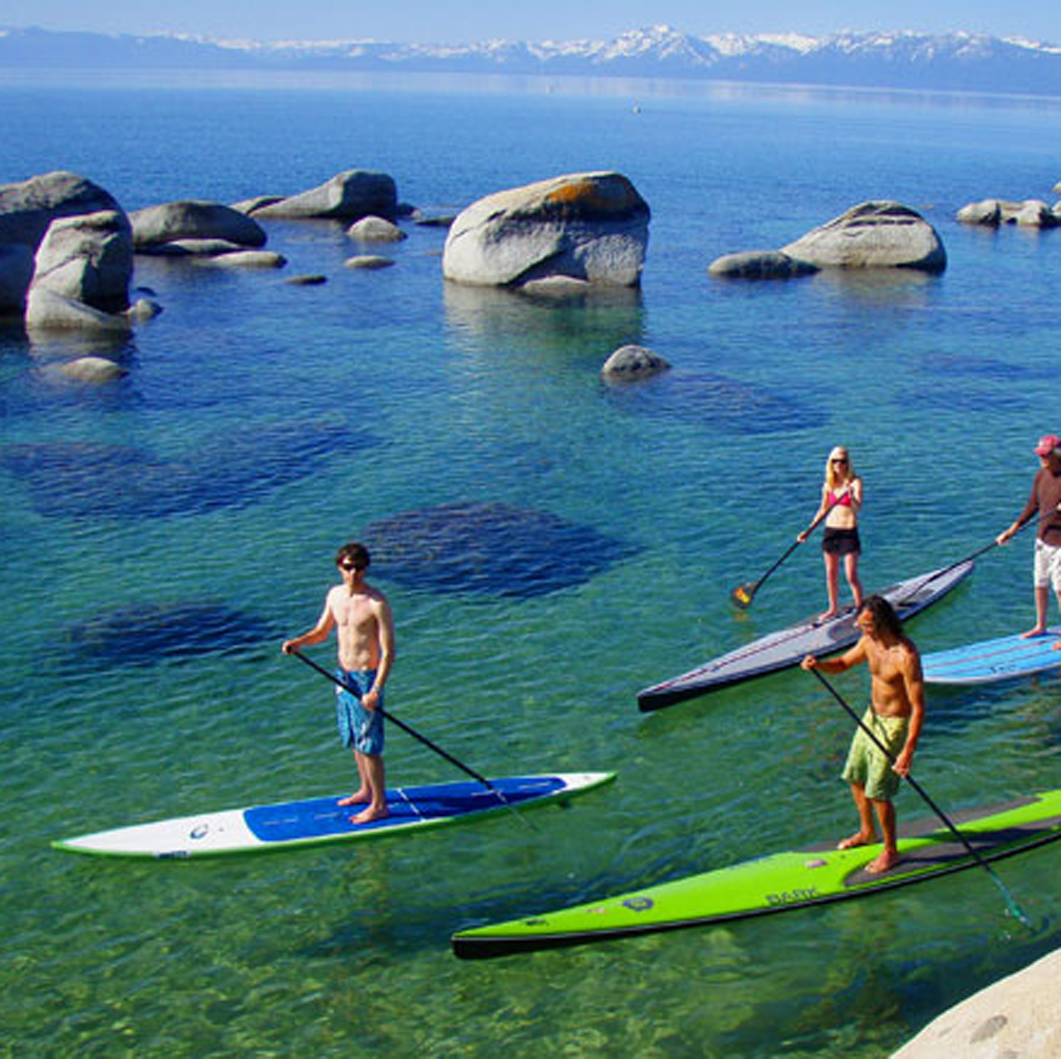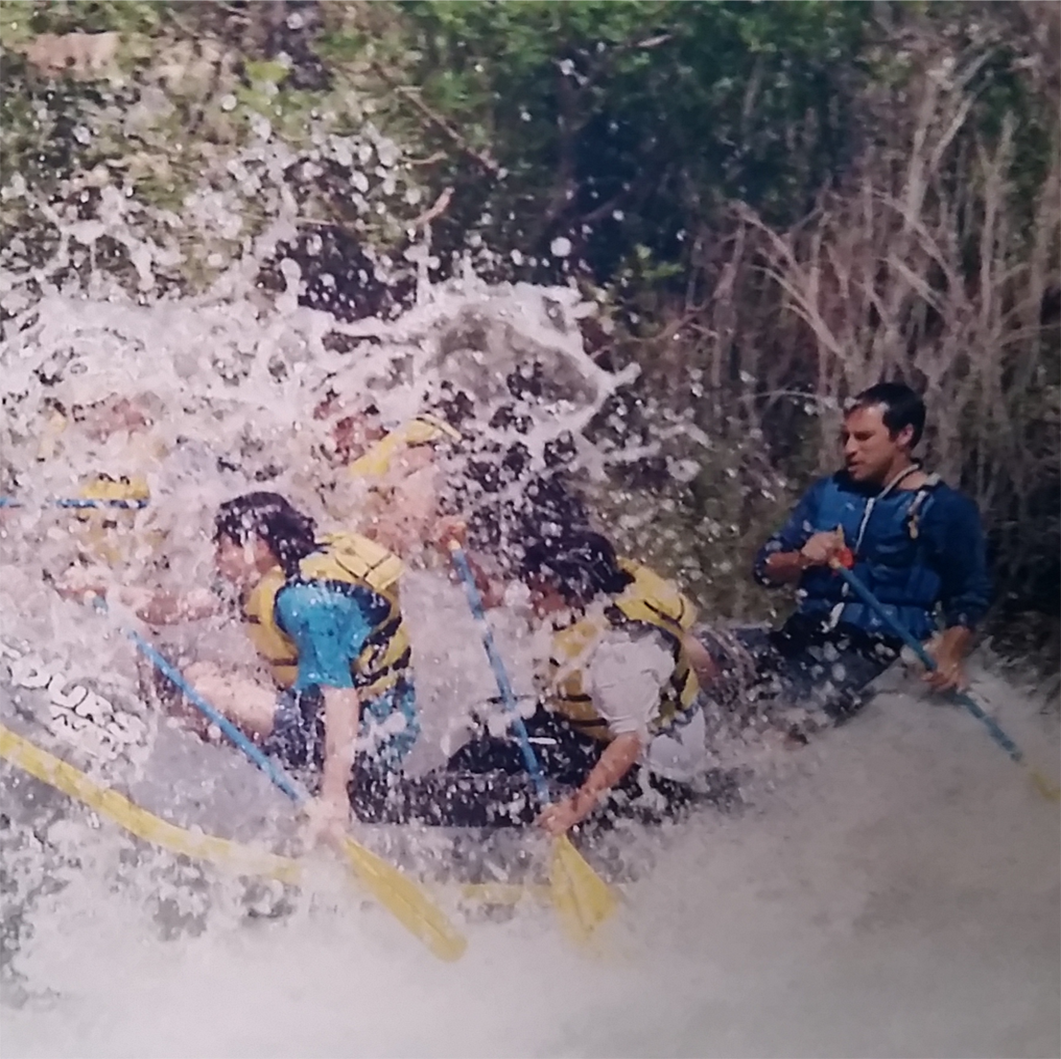 POTENTIAL EXPERIENCES WITHIN YOUR RETREAT OR CORPORATE OFFSITE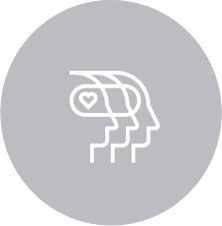 The power of vulnerability and surrender for people and organizational management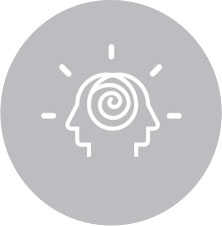 Deep dive into your inner voice to strength the integrity and outer voice of you and your company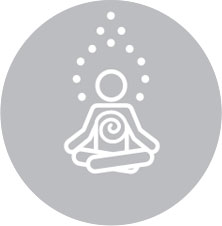 Embracing the darkness as necessary obstacle for achieving greatness
- Daniel P.
Simply put, I was lost before I starting working with Stefan. My career and my relationship weren't where I wanted them to be, and I couldn't figure out why. Stefan's tools and techniques allowed me to create (and some would use the word "design") my life how I wanted it to be. Within the same year of working with Stefan, I got engaged AND I am on a very quick path to my dream career. YOU can create the life you want. YOU can have the career, relationships, body, etc YOU want. All you have to do is have clarity on WHAT you want and WHO you want to be. Once you do that, every decision you make can put you on the path to living your dream life. Through Stefan's coaching he will help YOU find that clarity and coach you towards your dreams. It's that simple and effective.
-Will Sacks Founder, Kindara
I've worked with a lot of coaches in my life. I had various business coaches when I was running my business. I've worked with various personal coaches, therapists, leaders, helpers, healers. Stefan's approach is one of the most powerful that I've ever experienced. He's spent multiple decades bringing in elements of different modalities, and bringing in his incredible breadth of personal life experience to his work. I allowed Stefan to guide me into myself, so for that I feel incredibly grateful. I recommend that anybody who is looking for a deeper knowing of themself to engage with Stefan. He's a magically powerful leader.
-Cory Glazier | MediMeals CEO
Working with Stefan was a game-changer for me and my partner. A world of relating opened up for me that had previously been concealed by my lack of awareness and communication skills. I loved how Stefan helped me to see what I was not seeing. From there, he supported me in relating in a deeper, more intimate, and curious way. It was confronting for me to be up against my edges, but I felt unconditional love from him as he skillfully supported us to relate in a more powerful way than ever before. Think of him kinda like a mediator, but not to resolve conflict, more to help each party gain access to the deep, vulnerable, true places in their partner.
-Dr. Joseph Barsuglia, Researcher
When my partner and I first met Stefan, we were at an impasse that seemed could only result in separation. In just the first session, Stefan skillfully and compassionately helped us tap into our intuition and desires to see a new path for our relationship. My partner and I were able to discover our deeper underlying needs through the mirror of his empathy and curiosity. The space he created allowed our love to evolve in new ways that transcended our fears and old patterns of relating. I am so grateful to have worked with him and cannot recommend his work highly enough.
-Sara Shaefer, Nutritionist
Stefan is a true angel, I can't recommend him enough! He's highly skilled in teaching you to strengthen the connection to your higher self, so that you can start living the life of your dreams! In a short time with Stefan, I'm already reprogramming my deeply patterned thinking that has been blocking my success. He's a master of authenticity and compassion. If you want to learn how to be your true authentic and very best self, you absolutely cannot go wrong with Stefan's direct, positively effective approach!
-Michelle Bouvier, Yoga teacher
Stefan is a master at coaching. I have experienced tremendous shifts in thought process-patterns I have run for years. The process of identifying different parts of our psyches that drive us provides tools to choose what 'voices' we listen to within. Stefan is a fantastic coach in his skill seeing the best in all, and guiding his clients into a perspective of growth, learning, improvement, and moving ever forward. I cannot recommend him enough.
If creating a breakthrough experience for those attending your retreat is a priority then Stefan is the perfect candidate to help people's hearts and minds dive deep. By create a space or container for transformation, as well as authentic expression, self reflection and willingness to hear the perspectives of others, the ripple of impact of having Stefan speak for your business and guests is worth bringing Stefan in as an expert!
BOOK STEFAN