Tap into your inner knowing and learn how to discern the wisdom from within
When you find your Inner Knowing, it will unleash the potential energy of your life, sending a seismic wave of vitality rolling through your work, your lover's bed, your mental and emotional well-being, your community, and your life.
Authentic Leadership to Empower You in Your Life and Business
Coach, Author and Speaker
My journey hasn't always been easy. I've found my way through some hard times and humble beginnings: leaving home with nothing, a youthful anger issue, two near-fatal accidents, even run-ins with the law.
But my dedication to self-development, mentally, emotionally, and physically has never waned. My journey has gifted me a unique understanding of the underpinnings of the condition of the human being.
I've risked it all, many times and I've turned my proclivity for risk into powerful life lessons. My sincere hope is that the work and sacrifices I've made along the way, both with my body, my heart and my wallet, can help you carry off your own profound victories–without having to risk it all like I did.
Transformational Coach for Game-Changing Leaders
Our world is changing drastically. So much is in flux. So many people have questions and fears. Maybe you do too.
These times of unprecedented global change are a powerful call for us to become the leaders we have waited for. And your own Inner Knowing is the most competent advisor you could hope for along the way.
Working together, we will map the most DIRECT route to executing on the inspiring risks your Inner Knowing is summoning you to take. This will expand the scope of your life and switch you fully on.
If you choose to start down this path, a focus of our work will be to establish and deepen three bedrock assets:
• Performance: Dramatically increase your everyday effectiveness, focus, and energy.
• Purpose: Clarify and deepen your life's overarching concern; a sense of meaning and mission; know what you're up to today, next week, and next year.
• Legacy: Commit to a vision of long-term impact beyond your own life. Develop concern for the Infinite.
Like the three irreducible lines of a triangle, Performance, Purpose, and Legacy are the foundation of a life lived in full alignment.
My passion is fanning the flame of greatness already within the hearts of LEADERS– greatness they may feel and taste, but don't yet know how to actualize.
I've been called a coach, an advisor, a modern-day shaman. But in the end, perhaps I'm… a gold miner, here to unearth the treasure inside you, and then act as the solid ground from which you can leap onto your own audacious hero's journey.
Will you heed that quiet, clear and voice inside of you calling you to become the leader needed in the world?
"Don't ask me what the world needs. Ask what makes you come alive, and go do it.
Because what the world needs is people who have come alive."– Howard Thurman
Coaching and Advising
"Being a leader today means staying fully in relationship with the struggles of the world without letting it crush you. It means showing up every day. It means giving everything to your work in spite of the difficulty, and protecting and providing for those you care about." – Stefan Grafstein
WORK WITH STEFAN
What Stefan's Clients Are Sharing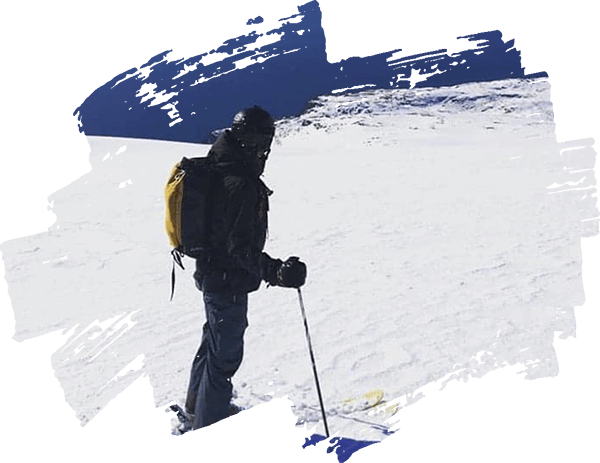 "I've found my work with Stefan to be truly transformative on both a personal and professional level. Through our work together, I've developed new tools and a deeper clarity in helping me to better navigate important decisions in all aspects of my life. Stefan's unique approach to addressing recurring patterns at their core has allowed me to reprogram my decision making process on a holistic level. I'm truly grateful for his guidance and our time together, and have observed a tremendous positive transformation in my life, simply by putting into practice the many tools in which he has instilled me. "
-Jeremy Schwartz, Co-founder, Summit
"Working with Stefan has been a game-changer. After nearly 20 years of meditation, spiritual teachings, personal development, and leadership training, in just a few short months, Stefan has given me tools which have taken my life and practice to a whole new level. Gone are the last vestiges of my rational mind regularly taking me on downward spirals of self-doubt and limiting beliefs or getting bogged down in circular decision making, wasting precious life energy and time. Even while I battle one of the most challenging periods of my life, I have never been more aligned with my inner wisdom, more in flow with my purpose, or more calmly prepared for any difficult situation that comes my way. "
-Amy Fritz, Entrepreneur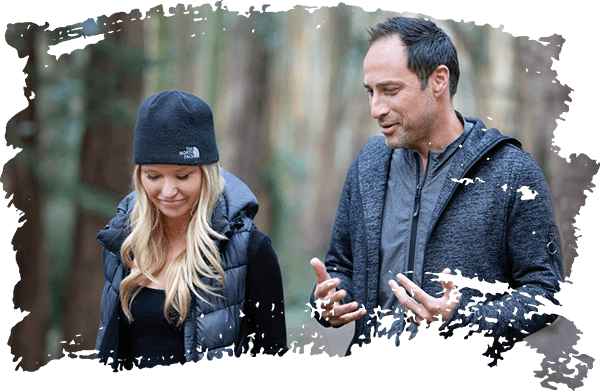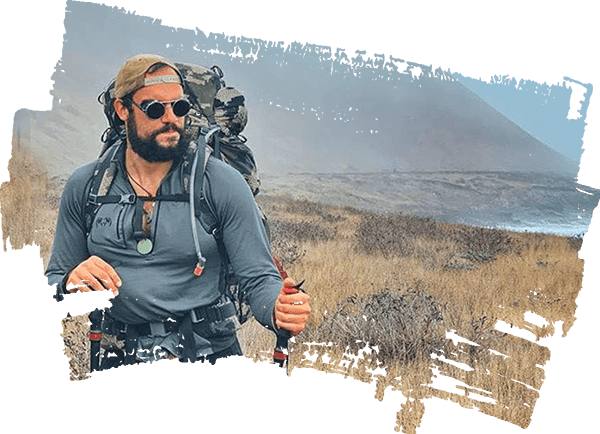 "To say that Stefan is an incredible coach would be an understatement. After working consistently with him for the past 6 months, I've had a number of transformational realizations and breakthroughs that have served to positively shift my life, both personally and professionally, Stefan's inside-out approach to coaching has helped me to cut through the stories that I was telling myself and the tools that he has used with me have provided actionable alternatives to implement into my daily life. I cannot recommend working with him enough and would encourage anyone looking to transform their life to work with him! "
-Julian Gonzales, Coach
Speaking and Retreat Facilitation
"I highly recommend Stefan! He is incredibly present and poignant. He is direct, grounded and extremely engaging."
LEARN MORE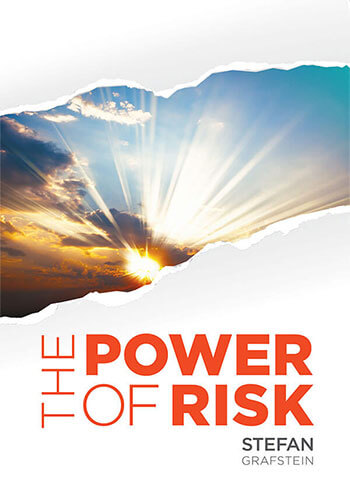 Taking risks — whether by stunning the one you love with a marriage proposal, pulling the trigger on an audacious business move, or literally jumping out of a plane— is a bona fide path of personal growth.
The Power of Risk charts what I call "The Anatomy of Risk" and describes how that moment of free fall when we step off the physical or metaphorical ledge, is an access point into awakening and lasting transformation.
It features gripping stories from game changers in business, the arts, and adventure sports who learned to trust their Inner Knowing, that clear, grounded whisper from within—and found the guts to follow what is theirs to do.
Sign up here, and be among the first to know the final book release date!